PATRICIA THOMAS BAND MANAGEMENT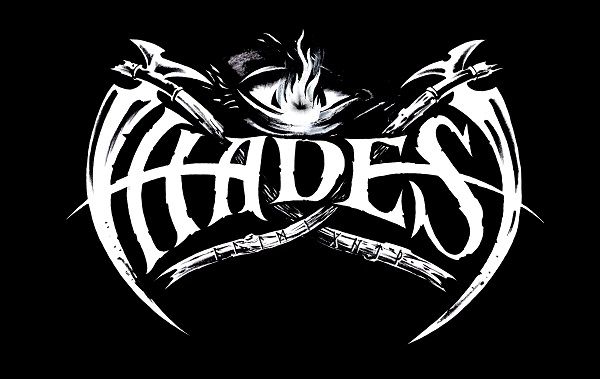 Although the band's recorded output has lain virtually dormant since 2004 when Dark Essence Record re-released their 2001 classic "The Pulse of Decay",  things are definitely starting to stir in the HADES ALMIGHTY recording front, so much so, in fact, that Dark Essence have renewed their contract and are planning to release a new album from the legendary Norwegians.
Formed in 1992 by  guitarist Jorn (DOMINANZ, ex-OLD FUNERAL, ex-IMMORTAL, ex-AMPUTATION), and drummer Remi,  HADES ALMIGHTY became a fully functioning band with the arrival of Janto on Bass and vocals, and Nagel on guitar and the release of their first demo "Alone Walkyng".   A series of further releases followed, but it was the appearance of  "Pulse of Decay" that really catapulted HADES ALMIGHTY to the forefront of the Black Metal genre, by demonstrating their ability to convey the real darkness that lies within human passion.
With today's lineup of Janto, Jorn…
View original post 179 more words